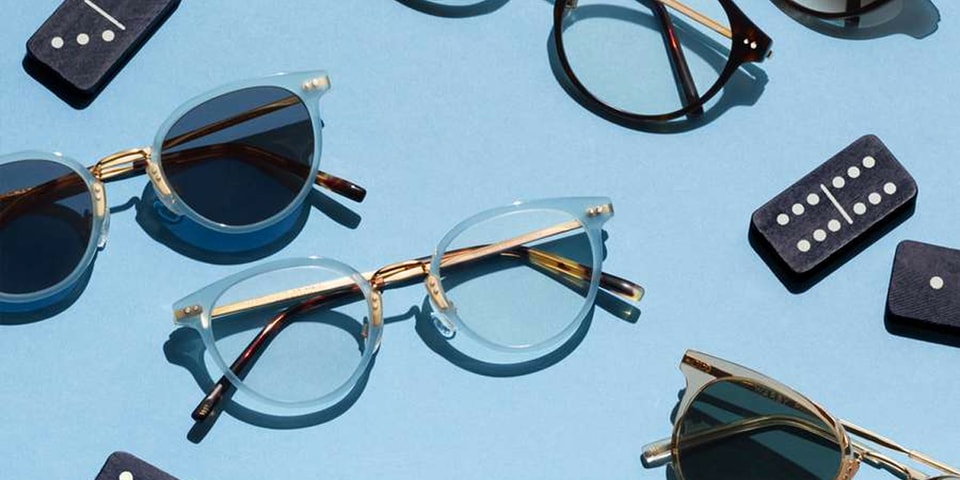 Two months after reports surfaced regarding a possible initial public offering from eyewear giant Warby Parker, the company has now officially announced its confidential listing in the U.S.
After an e-commerce boom, last year due to the ongoing Coronavirus pandemic and a fresh round of funding that raised $245 million USD, the New York-based firm's valuation was pushed up to $3 billion USD. While no information has been provided yet on the size of its proposed offering, Warby Parker's co-CEOs Neil Blumenthal and Dave Gilboa is confident in the retailer's outlook in the near future, confirming plans to open another 35 new stores later this year during an interview with the Wall Street Journal.
Warby Parker was founded back in 2010 by four friends who met at the Wharton School of the University of Pennsylvania. The idea spawned from the experience of one of the founding members, who suffered from exorbitant prices when he had to get his glasses replaced during a backpacking trip. Since then, business has boomed for the originally online-exclusive retailer, driving it to open its first brick-and-mortar store in 2013. Many more opened subsequently across the U.S. and Canada.
Elsewhere in business-related news, Hyundai has completed its $1.1 billion USD acquisition of Boston Dynamics.