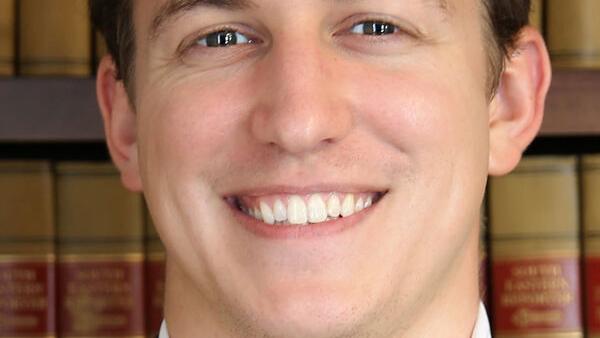 Privacy Preference Center
When you visit any website, it may store or retrieve information on your browser, mostly in the form of cookies. This information might be about you, your preferences or your device and is mostly used to make the site work as you expect it to. The information does not usually directly identify you, but it can give you a more personalized web experience. Because we respect your right to privacy, you can choose not to allow some types of cookies. Click on the different category headings to find out more and change our default settings. However, blocking some types of cookies may impact your experience of the site and the services we are able to offer. More information
Manage Consent Preferences
Analytics Tracking
Analytics tracking is primarily used to improve the operation and layout of our website, and may be conducted by us, or one of our service providers. Some tracking is used to collect information about how you use our website e.g. which pages you visit, how often you visit, and where you are visiting from. If you do not allow us to use analytics tracking we will not be able to easily monitor our performance to improve our services.
Always Active
Necessary and Functional Tracking
Some technology is needed for our website to function properly. Because our use of this technology is needed as part of the website, it is always active. Note that while you can set your browser to block this type of tracking, doing so may cause some parts of our websites to not work.